Intelligent control of nationwide joint guarantee
E-warranty card combines the advantages of mobile terminals, makes use of big data technology, crosses the limitation of time and space, connects dealers and users closely, and helps more users enjoy product maintenance services easily.

Authenticity inquiry
One-click scan code to identify authenticity immediately

Stock management
One click for inventory information

Business management
Comprehensive information at a glance

All business can be done with only one mobile phone
Electronic warranty does not need to fill in customer information

Check the inventory status anytime, anywhere
Support single store, multi-store, chain and other business forms
It can also solve the following problems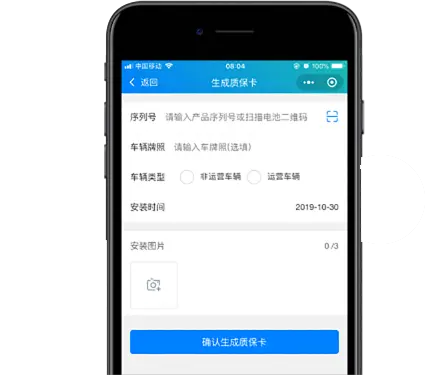 E-warranty service
Just scan the battery QR code, fill in some information selectively, and click the Confirm button to complete the generation of the warranty card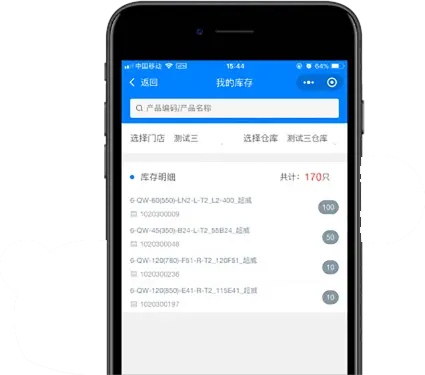 Quickly grasp the sales and inventory of end customers
[My Inventory] This function can display the current inventory quantity of each model to support multi-store business, and the inventory statistics can be detailed to each store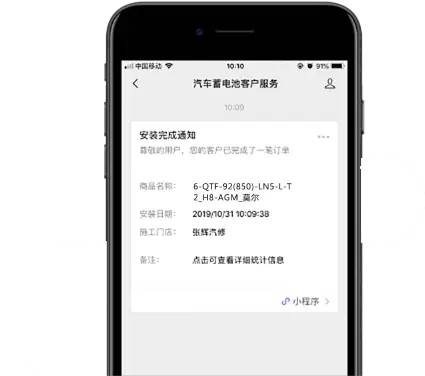 End-customer installation of batteries, real-time alerts, timely replenishment
When the end-customer installs and generates the warranty card, the product model and quantity installed by the customer will be immediately reflected in the replenishment analysis, which supports quick query and user-defined query
E-warranty service facilates the service
· The sales statistics and ranking of end customers' products are clear at a glance
· The end customers are reminded that they haven't purchased goods for a long time. Follow up and visit in time
· The mobile phone can check the current product inventory and overdue inventory at any time
· Pay attention to the official WeChat account, and the official applet in the lower right corner.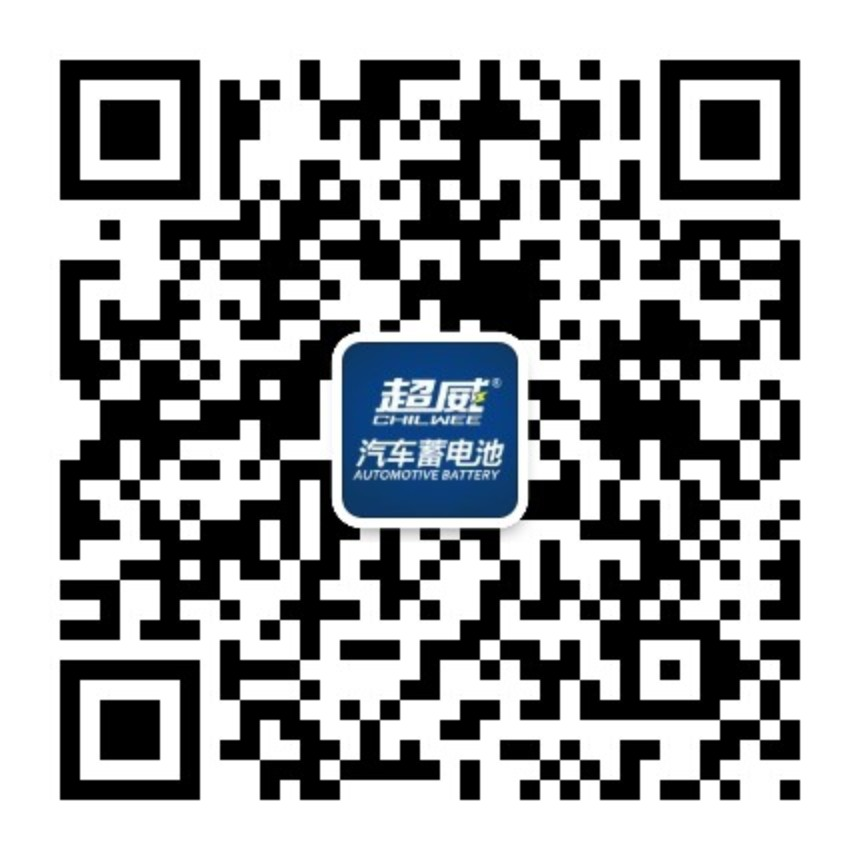 Address: Qinnan Industrial Cluster Area, Qinyang, Henan, China
Recommendation
Share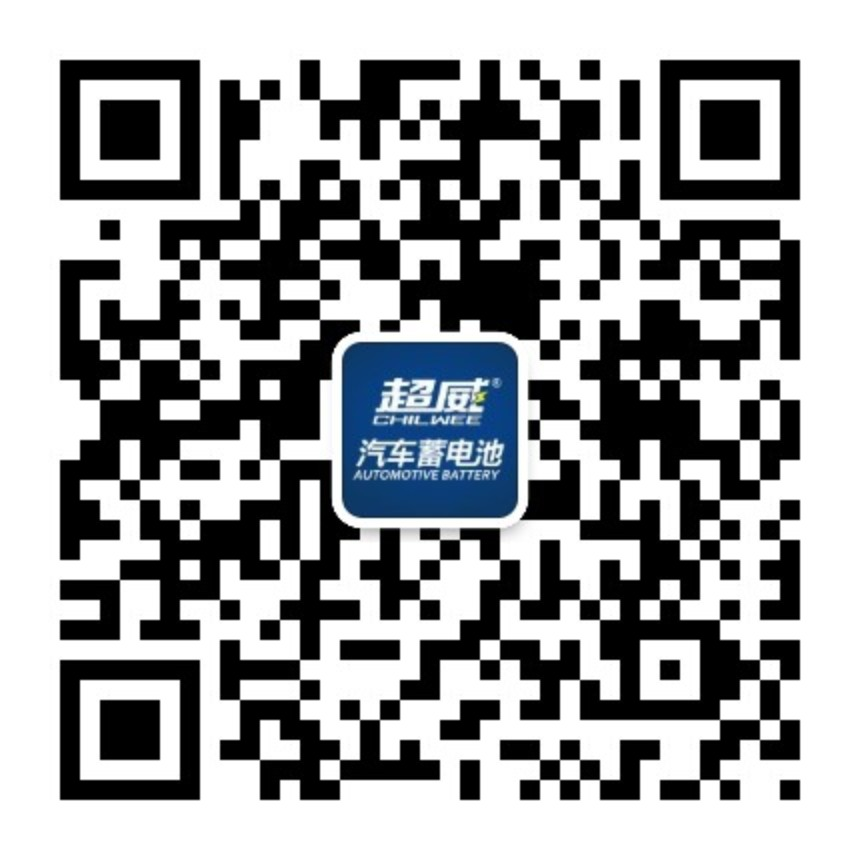 WeChat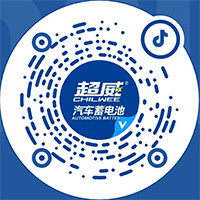 TikTok
Copyright©2022Henan Chilwee Genshore Power Co., Ltd.