Test Center
---
The testing center was founded in January, 2015, and has nine laboratories, including raw material testing room, physical and chemical laboratory, spectrum laboratory, ICP laboratory, optical analysis laboratory, metrology laboratory, electrical performance testing laboratory, physical performance testing laboratory and anatomy laboratory. The testing center has a total area of 720m, fixed assets of more than 11.2 million yuan, including instruments and equipment totaling more than 9.6 million yuan, and complete infrastructure facilities. The testing center has established a set of laboratory management system in strict accordance with ISO/IEC17025 standard, which has enhanced the capacity of testing center and won the trust of government departments and all sectors of society. In January 2017, it won the honorary title of "Engineering Technology Research Center" issued by Jiaozuo City.

Electrical Performance Testing Laboratory
The resources allocated by the electrical performance testing laboratory can meet the requirements of VDA, JIS, SAE, GB and other international, national and industrial standards, and can simultaneously meet the online inspection and test of more than 200 batteries, completely meeting the requirements of the existing test capacity.
Currently, the main equipment are: battery comprehensive performance tester (charging and discharging motor), constant-temperature water bath, low-temperature box, battery tilt and swing tester, shaking table, turnover table, density tester and other experimental equipment, high-current discharger (the maximum discharge current can reach 1500A) and other equipment.
Main test items: battery capacity, cold start, CCA, battery cyclic charging and discharging capacity at different temperatures, battery structure and performance test, cold start test at 0~40℃, battery vibration test, over-discharge test, rollover test, explosion-proof test, etc.

Raw Material Inspection Room
The resources allocated in the raw material testing room can meet the requirements of IEC, ISO, GB and other international, national and industrial standards, and can be used for incoming inspection and R&D test of battery raw materials and packaging materials.
Currently, the main equipment's are: vertical computer tensile tester, digital display force measuring system, servo computer universal material tester, full-automatic bursting strength tester, abrasion tester, adhesive tape retention tester, plastic ball indentation hardness tester, peeling force testing system, high and low temperature test chamber, hipot tester, box-type high-temperature furnace, electric blast drying oven, etc.
Main test items: normal temperature impact test, low temperature impact test, size, appearance and other items of battery cell; Dimensional inspection, porosity determination, puncture resistance test, elongation and other items of separator materials; Inspection of appearance, dimensions, etc. of packaging materials; Routine detection of moisture and ash content of various additives.

Address: Qinnan Industrial Cluster Area, Qinyang, Henan, China
Recommendation
Share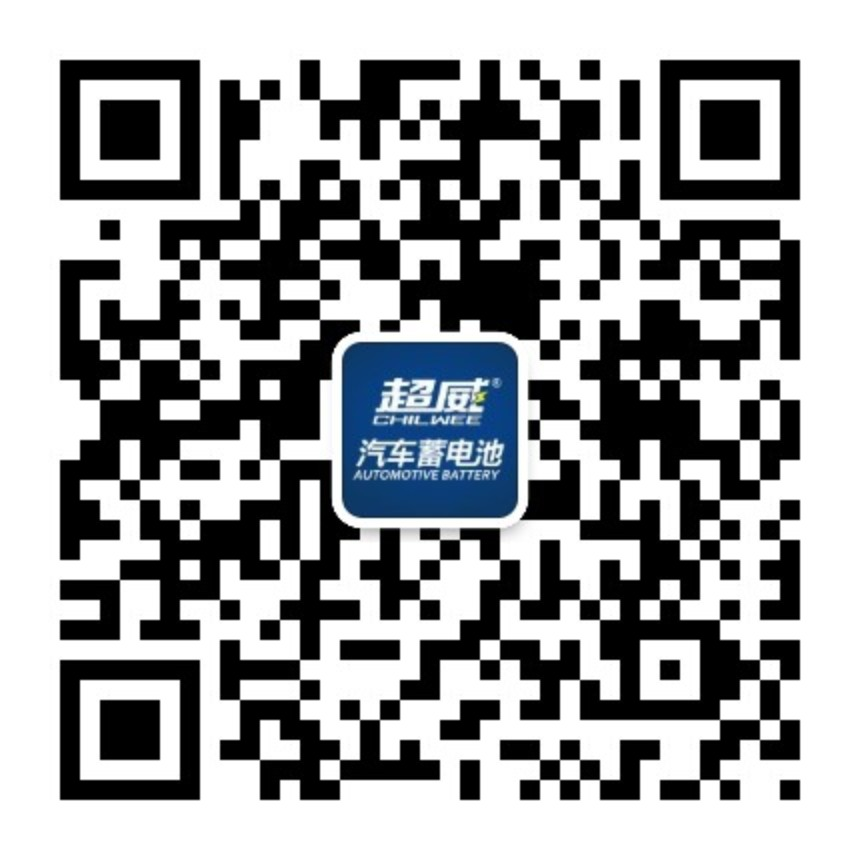 WeChat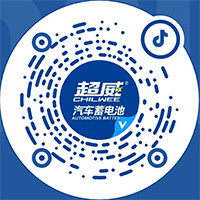 TikTok
Copyright©2022Henan Chilwee Genshore Power Co., Ltd.