Company Profile
---
Henan Chilwee Power Supply Co., Ltd. is a high-tech enterprise specializing in R&D and manufacturing of power batteries and energy storage batteries. In 2020, it was recognized as the "National Quality Benchmark" in 2020 by virtue of its "new paradigm management innovation experience of sharing vision and strategy".
In 2013, Henan Chilwee Genshore Power Co., Ltd. was established as a joint venture with German Moll, and entered the automobile battery industry, mainly producing EFB and AGM new micro-mixed start/stop batteries, which were listed as key construction projects in Henan Province. In 2021, it passed the audit of BAIC New Energy, the audit of TUHU, and the batch supply of Sinotruk.

German MOLL is a global supplier of lead-acid batteries, with nearly 70 years' experience in battery production. MOLL is an important supplier of many German car companies and a designated partner of famous car brands such as Porsche, Lamborghini, Audi and Volkswagen, among which MOLL has cooperated with German Volkswagen for nearly 50 years.
The company was founded in


Annual output of automobile start/stop battery

The company has obtained patent


Address: Qinnan Industrial Cluster Area, Qinyang, Henan, China
Recommendation
Share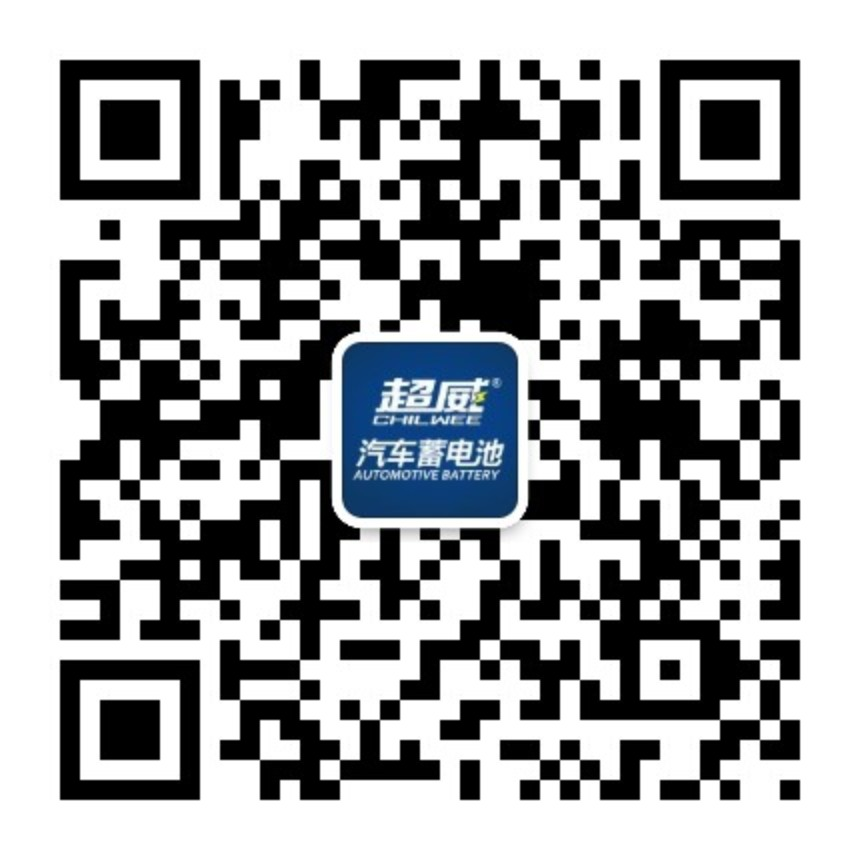 WeChat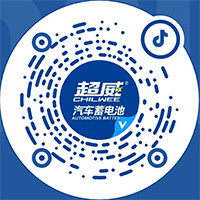 TikTok
Copyright©2022Henan Chilwee Genshore Power Co., Ltd.