Safeguard welfare
Five insurance: endowment insurance, medical insurance, unemployment insurance, work injury insurance and maternity insurance
One fund: housing accumulation fund
Safeguard welfare
I. Meal allowance, communication allowance, seniority allowance, wedding and funeral expenses, etc.
II. Subsidies for visiting relatives transportation, rental subsidies, fuel subsidies, etc.

Physical welfare
Spring Festival
Mid-Autumn Festival
International Women's Day
…….

Gift money/love fund
Gift money: Wedding gifts, birth gifts, funeral condolences, hospitalization condolences (half of those who have been employed for less than one year)

Holiday gifts
Spring Festival: Rice, oil, drink or candy
Mid-Autumn Festival: Millet, oil, moon cake
Women's Day: Daily necessities (toilet paper, laundry detergent, etc.)
Seasonal fruit, summer-relieving sorbet, etc.

Meal allowance
Meals are subsidized by the company, and the meal allowance is paid with the monthly salary
Cultural activities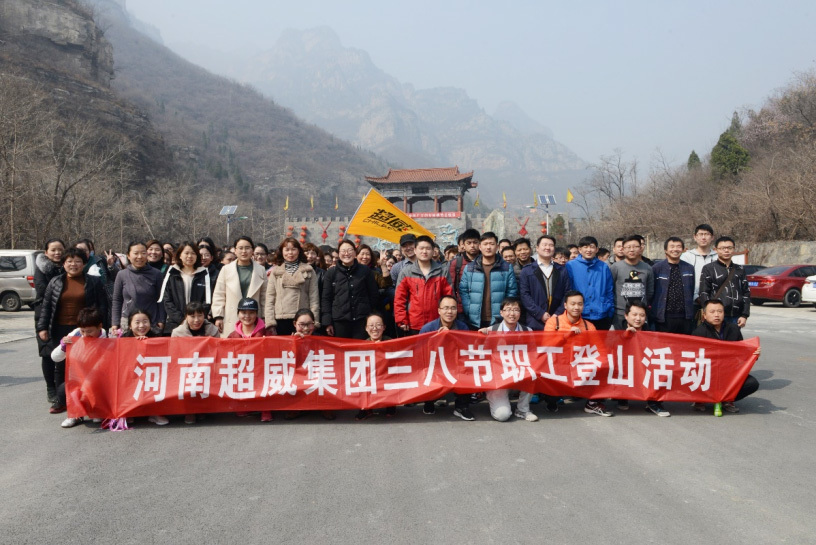 Mountain climbing competition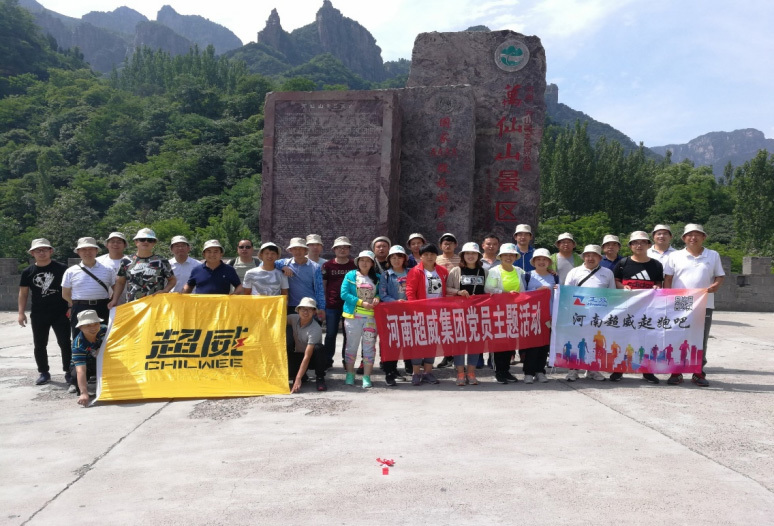 Guo Liang Village Study Tour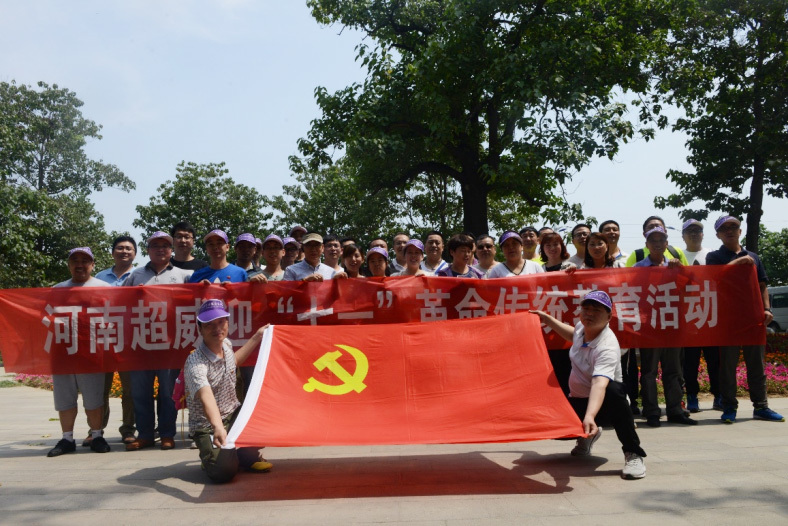 Jiao Yulu's hometown visit and study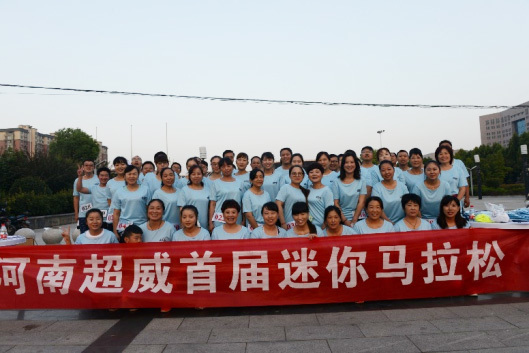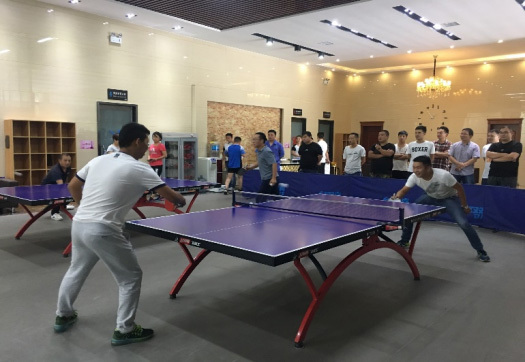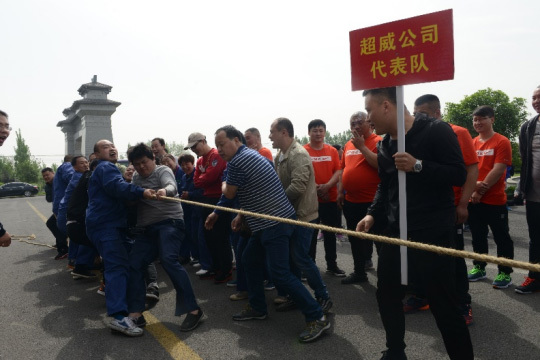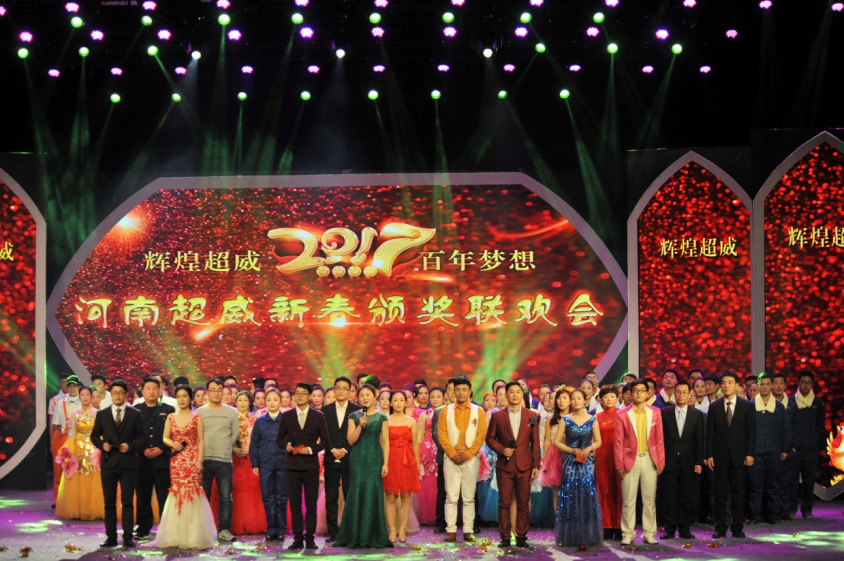 Chinese New Year Awards Gala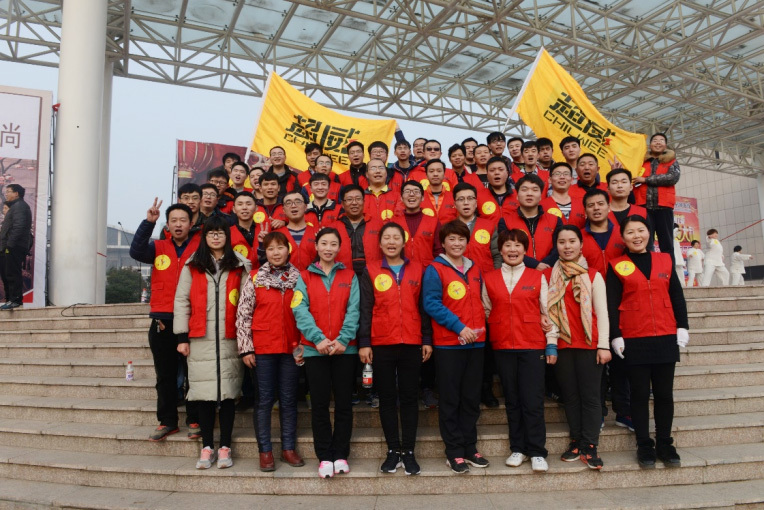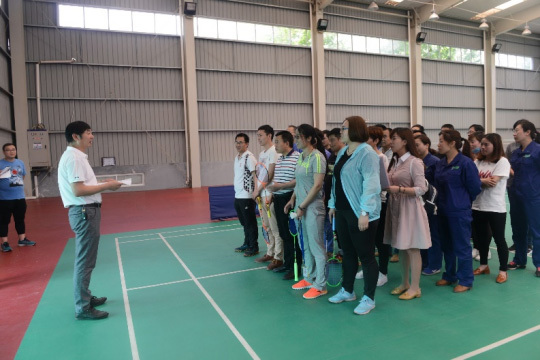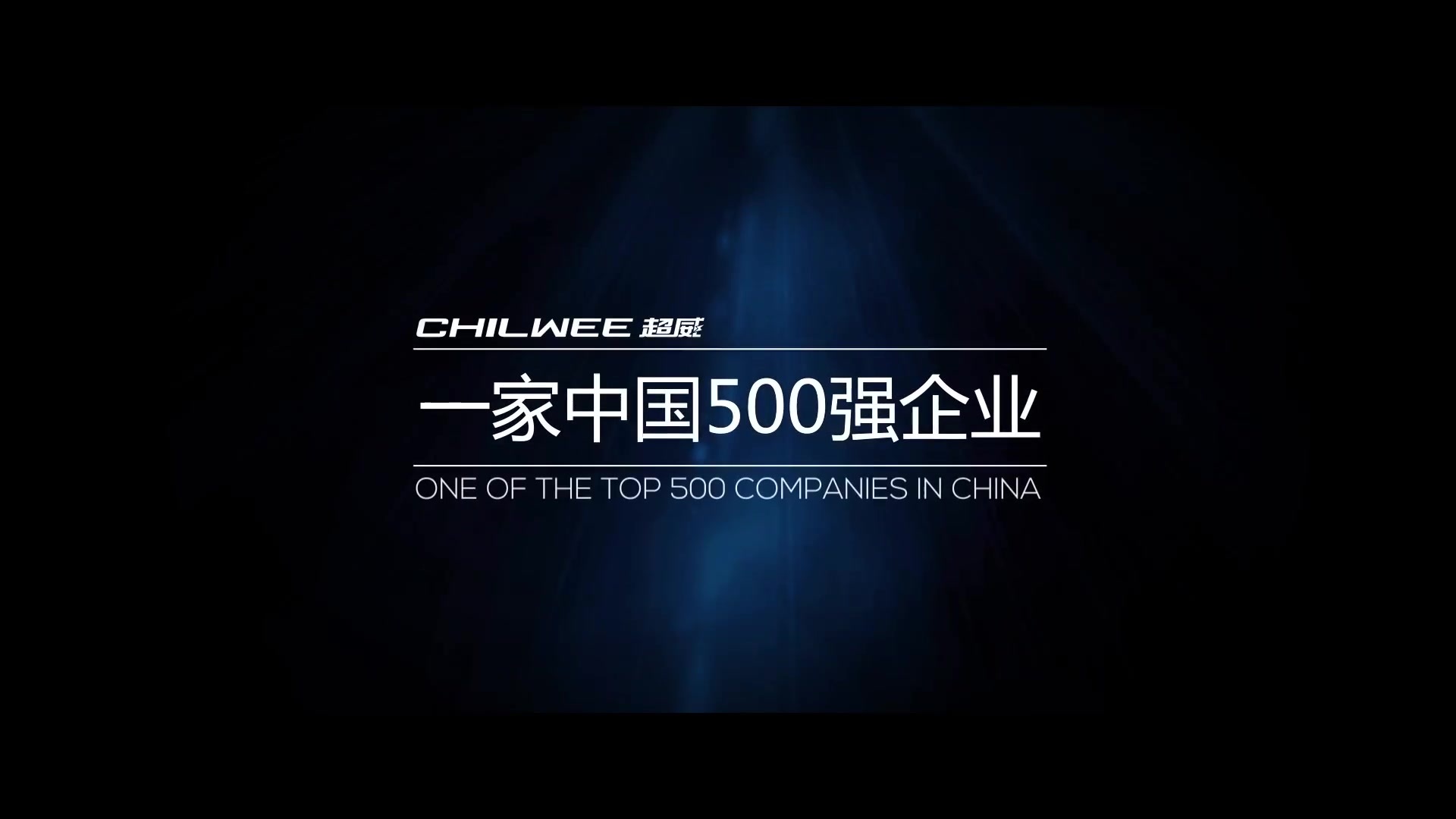 Promotional Video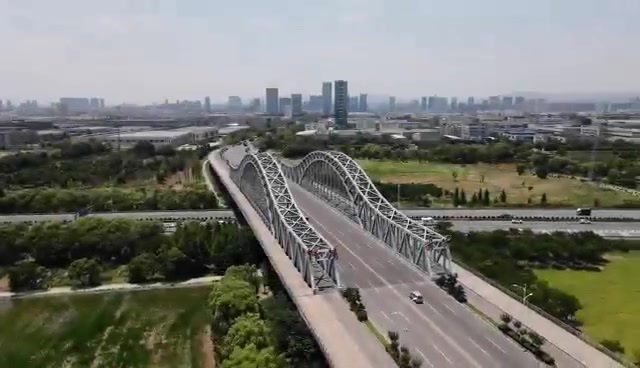 Video

Address: Qinnan Industrial Cluster Area, Qinyang, Henan, China
Recommendation
Share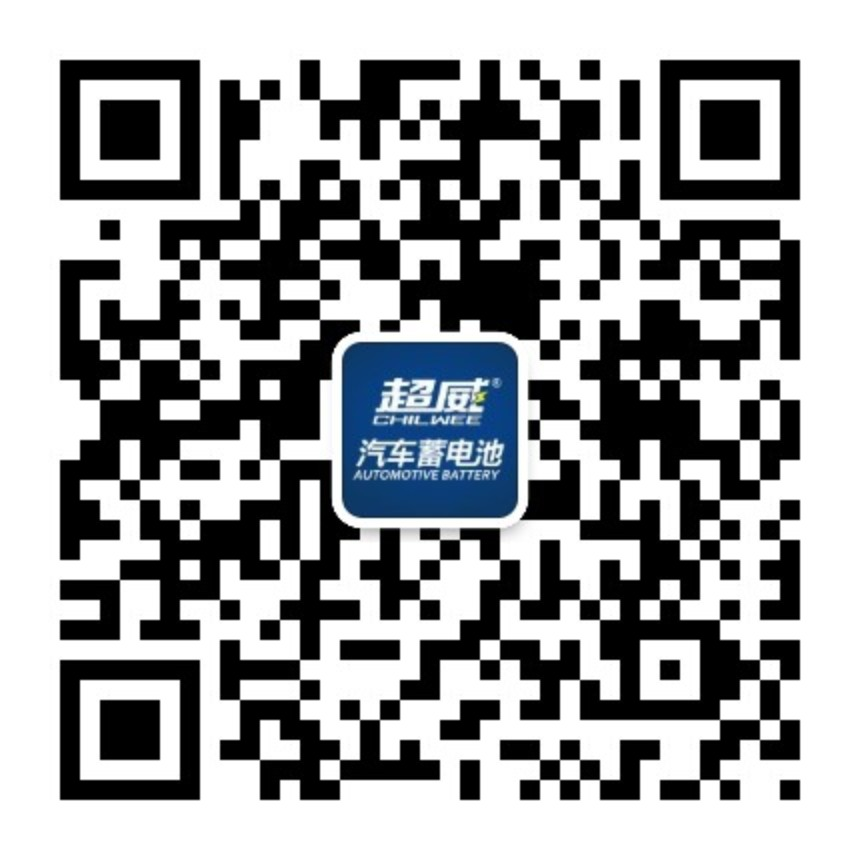 WeChat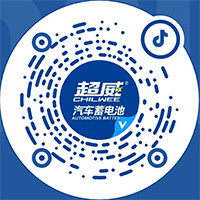 TikTok
Copyright©2022Henan Chilwee Genshore Power Co., Ltd.